Japanese monitors will raise 470 million dollars by issuing new shares.
(2018/4/2 9:43:05)
Japanese monitors will raise 470 million dollars by issuing new shares.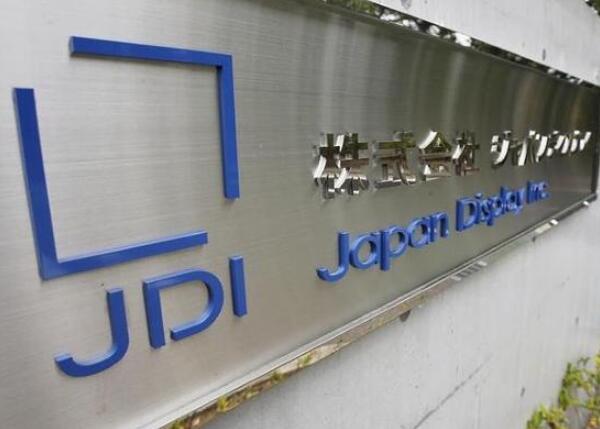 According to foreign media reports, the Japanese display company (Japan Display) is struggling at the moment, saying the board of directors will discuss a plan on Friday to finance 50 billion yen (about $470 million), including a new issue of about 30000000000 yen to third parties.

The financing will also include the sale of assets, highlighting the challenges faced by the company. The company has been losing money for four consecutive years, and is currently looking for global partners.

Japan's display company's crisis started because it was too late to deploy OLED screens, causing its orders from apple and other customers to decline. Apple released iPhone X last year. It used OLED screen for the first time, and Samsung Electronics is the exclusive supplier of the screen.

Japan's National Broadcasting Co NHK said earlier today that Japan's monitors will seek investment from domestic and overseas funds to support its financial position.

The display manufacturer has previously expressed the hope of large-scale production of OLED screen, so as to compete with South Korean rival Samsung Electronics. It also indicates that a large amount of capital will be needed to achieve this goal.

Japan's display company was consolidated by calendar, Toshiba and SONY's LCD business in 2012. Half of its revenue comes from selling LCD panels to apple.

In early trading on Friday, Japan's display share price fell 1% against the market, while the Nikkei index increased by 1%.

According to the reports of Japanese media at the end of last year, three Chinese panel makers such as BOE are expected to invest more than 200 billion yen (US $1 billion 800 million) in Japanese monitors.

Allegedly, the Japanese tried to reach an agreement on display before the end of March 2018. If negotiations fail, the company's capital turnover will face difficulties.

The other two companies in the rumors are Tianma microelectronics and Huaxing optoelectronics. The total amount of financing is over 200 billion yen (US $1 billion 800 million).

Taiwan Hon Hai Precision Industry Company has also been included in the vision, but its Sharp Co with strong strength in the LCD field has become a bottleneck. This is because if capital cooperation is considered to be a barrier to LCD market competition, it may not be able to pass the antitrust review in other countries.

The performance of Japanese monitors is not good enough. The index of operational stability reflects "self owned capital" decreasing year by year, and it has dropped to 324 billion 800 million yen at the end of fiscal 2016. In the 2017 fiscal year, the company will calculate a total of 170 billion yen, the special loss as a structural reform cost, resulting in its fourth consecutive years of loss.

In terms of capital turnover, the Japanese display at the present stage uses 107 billion yen loans set by three major banks, but if the work of Capital Partners is lagged behind, the funds will likely be bottomed out. The largest shareholder of Japan's display company and Japan's semi official fund "industrial innovation institution" may have additional support.